News
Article
Posted on
15 | 06 | 2012
ComTrade hosted Huawei demo truck
Chinese high-tech company Huawei found an excellent way to present its products and solutions to the general public, so after visiting Sweden, Austria, Poland and Hungary, Huawei Demo Truck arrived in Belgrade. Thanks to its cooperation with the Chinese manufacturer, ComTrade became the only regional partner to welcome this exceptional truck which serves as a real mobile demo center.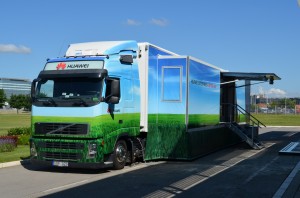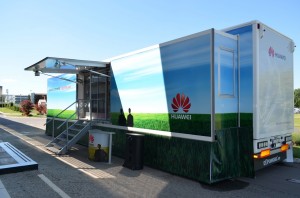 Huawei Demo Truck commenced its stay in Belgrade with a stop in front of the Belexpo center on June 12th and 13th, and continued it a day later on the premises of ComTrade Technology Center. Inside this innovative vehicle visitors were able to see a demonstration of informatics and telecommunications infrastructures aimed at small, medium and large enterprises and business systems.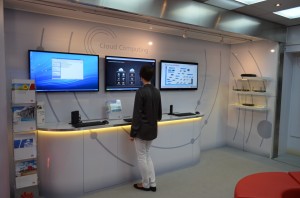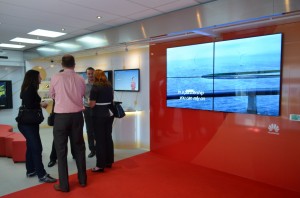 Huawei solutions on display fell into 5 different categories: cloud computing solutions (enabling creation of private systems for high-security online file storage), telepresence (systems that allow face-to-face virtual world communication between individuals located in different offices), unified communication and collaboration, network infrastructure solutions (primarily for public institutions) and specific solutions for vertical industries.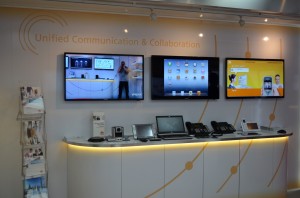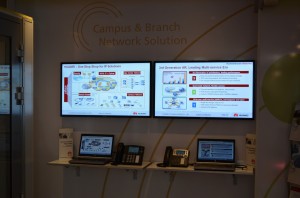 Huawei Enterprise is active in Serbia since 2005, focusing mostly on the major telecommunications network operators, similar to company orientation in the rest of the world. Working together with ComTrade, Huawei successfully completed an implementation of network infrastructures for the Serbian Ministry of Health.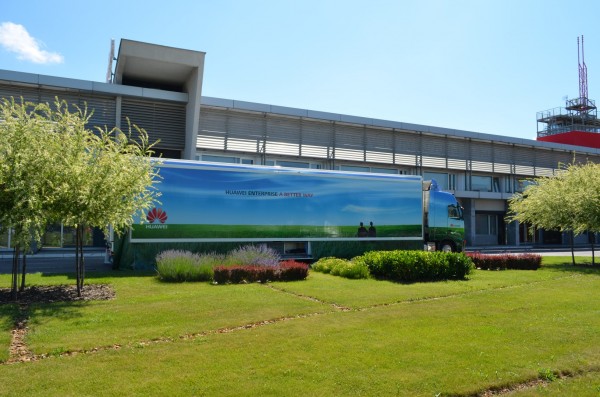 This visit is significant on several levels, since Huawei is one of the foremost providers in the fields of cloud computing, video communications and "green" data centers. Another key implication is the fact that ComTrade was the only regional partner to independently take part in the promotion of Huawei Demo Truck tour, clearly highlighting the reputation that the largest regional IT company enjoys in the eyes of top global partners. Since cooperation with system integrators and propagation of public sector and enterprise solutions rank high on Huawei's agenda in Serbia, it is logical to expect that cooperation realized during the visit will result in expansion of joint appearance in the local market.