News
Article
Posted on
30 | 09 | 2020
FORBES INTERVIEW WITH VESELIN JEVROSIMOVIĆ
As a digital pioneer, owner and chairman of the board of Comtrade Group shared his vision on the future of modern business.
​Throughout the years, Comtrade has gained a great deal of experience working remotely, long before other companies were conditioned by the current circumstances to move to a digital workplace. COVID-19 pandemic acted as a catalyst that pushed many businesses on a path of digital transformation, whereas Comtrade's IT experts, during the first signs of a lockdown, quickly made the largest VPN network in Southeast Europe, with a capacity for more than 12,000 connections.
In order to get better insight into what organizations can do to prepare for these unpredictable changes, as well as in what ways and how much can we rely on technology, American business magazine Forbes had a timely conversation with Veselin Jevrosimović, owner and chairman of the Board of Comtrade Group. In this article, Jevrosimović shared with Forbes his core vision and best practices for the future of work, as well as how technology can help not only organizations to grow, but also help humanity as a whole.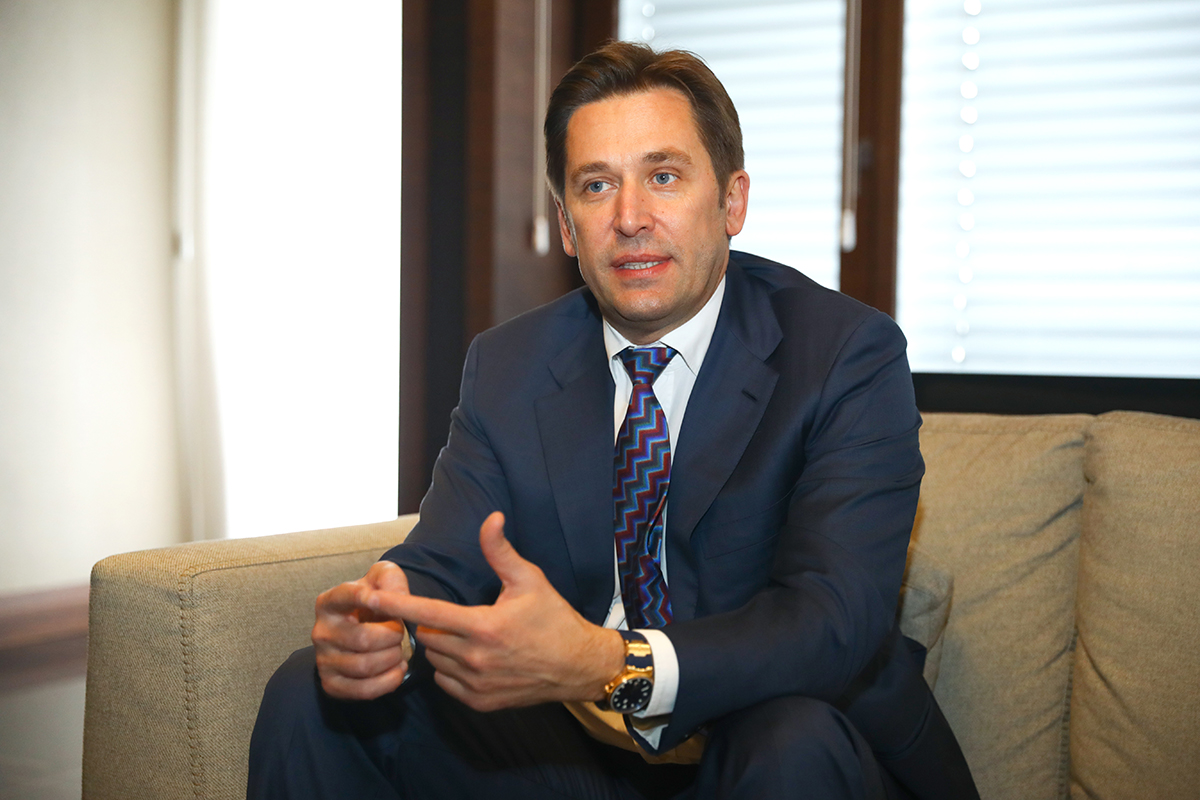 We're very proud that, once again, our operational practices, frameworks and tools developed throughout our companies around the world, were recognized by prominent business leaders as capable of helping shape global, regional and industry agendas during a creation of a new economic environment. Further IT development and the growth of the digital economy is the key to a successful future for all businesses, and the world's economy as a whole – and Comtrade is facing these changes prepared.
We'll stay tuned and follow what Jevrosimović has to say about the future of modern business, as he'll continue to share his real-life experience, advice and opinions in order to help other companies adapt to the new working environment and achieve success.
Read his entire Forbes interview on the various ways remote work is transforming traditional IT and reshaping global business, as well as how to successfully respond to the fast-changing business environment that the future of work holds.